Email Marketing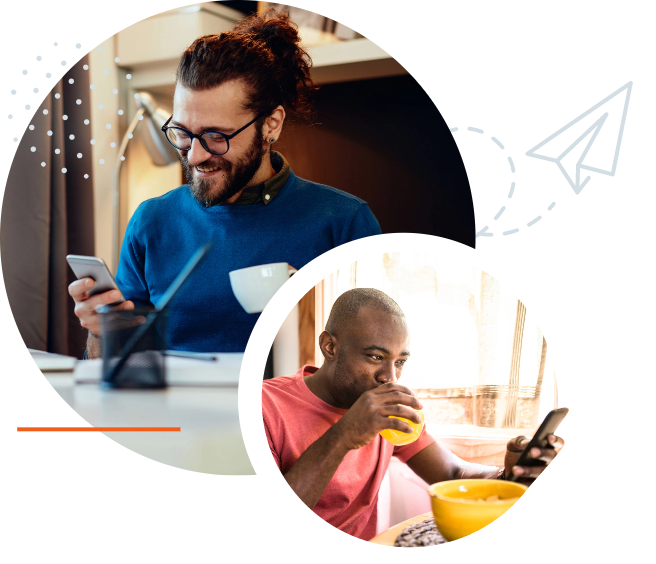 95%
95% of consumers check their e-mail daily
3X
There are three times as many active e-mail accounts than Facebook and Twitter accounts combined
6X
You are six times more likely to receive a click-through from an e-mail than on Twitter
ROI
E-mail has the highest ROI of any marketing channel, generating an average of $44 for every $1 spent
59%
59% of marketers report that e-mail is their biggest source of ROI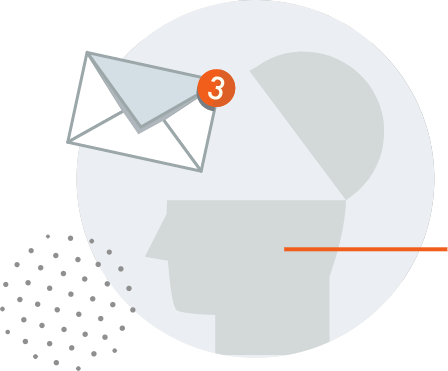 Stay top-of-mind & top-of-inbox
Most consumers report that e-mail is their preferred channel for receiving promotional content from businesses. It may sound passe, but e-mail marketing is still one of the most efficient and cost-effective ways to keep your brand top-of-mind. Regular e-mail correspondence with your customers is a great way to keep them informed about new products and specials, while also offering educational content that establishes you as an expert in your industry. Even if they're not ready to buy now, taking these steps will help to increase brand awareness and build trust so you'll be their first point of contact when they are ready.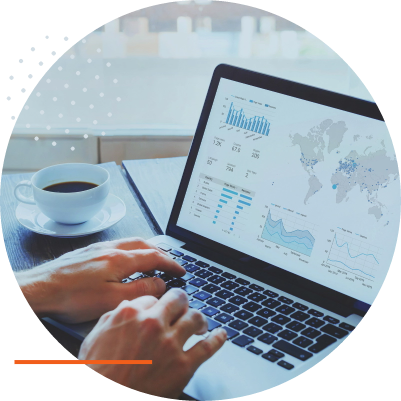 Effective, data-driven solutions
E-mail marketing is more than just pressing send. Our e-mail marketing system gives you total control over your message, allowing you to create accessible, personalized templates that reflect your brand and values. We can also provide regular reports with valuable metrics that allow you to track the performance of your campaigns—who opened your message, who clicked, and most importantly, what they clicked on. This is the crucial information that allows you to convert leads into sales!
Get
Started
Today!
With Symetric's foolproof e-mail marketing system, you can get started today! Simply login on any computer, type out your content, insert your images, import your list of contacts and you're ready to go!
Top 5 Reasons Why Every Business
Needs E-Mail Marketing
Download our Top Five Reasons Why Every Business Needs E-mail Marketing