Large Format
Print Design
Driving down any busy street, there is no shortage of attempts to attract the eye. From billboards and storefront signs to fully wrapped trucks and trailers, everyone is vying for attention. Brand recognition is an important part of gaining the trust and eventual sale of a product or service. Individuals are more likely to buy from a brand they've seen and respect than any random provider. However, we must realize, marketing is an ongoing operation. People may look beyond you over and over again because they simply don't need your service…yet. When that need arises, they are more aware of your marketing because it applies to them – right now.

Large format design is a statement piece, giving you that extra awareness. Don't waste any opportunity to make that declaration, you never really know who will need your company next.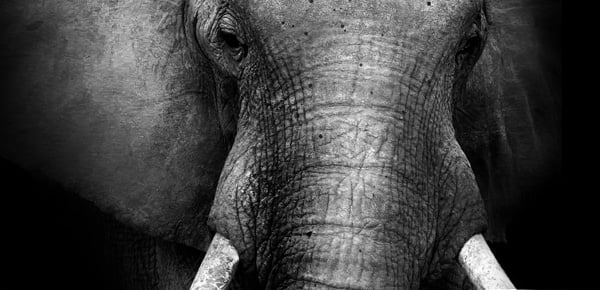 Vehicle Wraps
For companies on the move, vehicle wraps increase exposure, increase customer's confidence and let the neighbourhood know, you just stepped into town. After all, your next customer could be driving right behind you.
Large Poster Design
Billboards
Signage
Tradeshows
Other than free stuff, tradeshows have arguably nothing more important than first impressions. Individuals circle a convention floor, gazing at 10x10 booths looking for what grabs their eye. You have only but a moment to intrigue them. Well-designed booths and portable pop up banners are amazing tools to capture that interest. That positive first impression gives your representatives the opportunity to make that connection and justifies the investment.