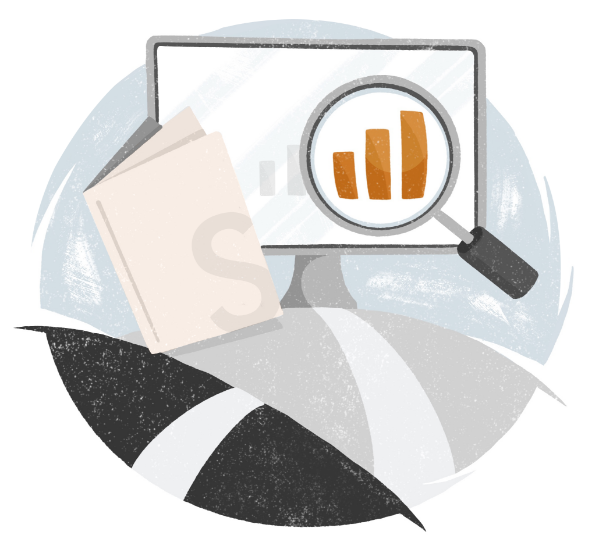 Standalone Projects
Standalone projects give you the flexibility to improve your website in a way that makes sense for your business, your budget, and your customer's demands.
Get In Touch
Get In Touch
By establishing open communication with you, our team will use an interdisciplinary approach that helps your company service its customers and execute its goals.
Whether you're dreaming of a website refresh or looking for help with a logo design, a standalone project will uncover simple solutions and deliver targeted results. Symetric's in-house experts can perfect your requests. We'll consider your budget, the scope of your project and your users to invent one-of-a-kind designs that improve your website's usability and boost your leads.
One planned &
quoted project
followed by
an executed, deliverable project based on that quote
SINGLE PROJECTS MAY INCLUDE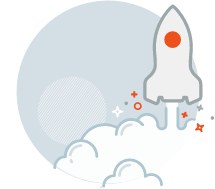 Custom Website Design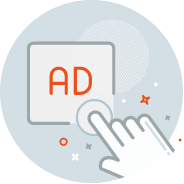 Paid Advertising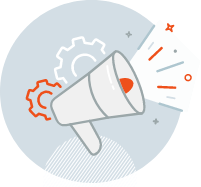 Inbound Marketing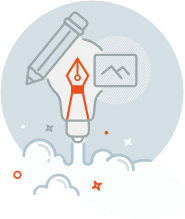 Branding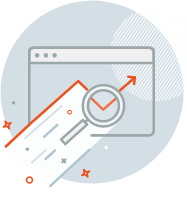 Sales Enablement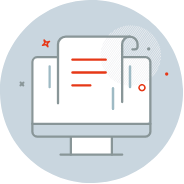 Ecommerce Store