In 2014, we introduced seminars called Starting Point, where you could learn new skills and information that would help your business grow. After a brief break from the action, we're happy to announce that Starting Point is back in the form of online info sessions! These free webinars will allow you to learn all about what the digital marketing world has to offer from the comfort of your own office. From understanding the science behind content marketing to effectively engaging users on social media to uncovering the secrets of search engine optimization…we can't wait to share our knowledge with you. Let this mark a new starting point for your success!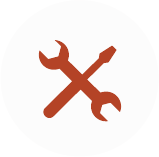 Learn new tools that will help expand your reach and broaden your service area.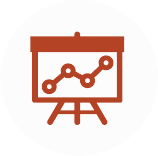 Ask us questions and learn from past mistakes, showing you how your business can be more effective.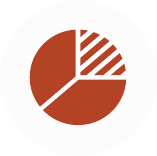 Learn how to gage your business' current performance and map out new goals for success.
Six Webinars to Unlock Your Business Growth
Symetric Production's co-founder & CEO Joe Jones and the St. Catharines Enterprise Centre joined forces to produce this free, six part business webinar series. If you're interested in learning how to grow your business, make sure you sign up below! The webinar series will cover the following topics:
Video #1: Websites 101

Video #2: E-Commerce and Your Business

Video #3: Search Engine Optimization (SEO)

Video #4: The Power of Digital Ads

Video #5: Social Media Marketing

Video #6: CRMs and You
What's in it for you?
Zero risk, only reward! This webinar series is 100% free, so there is nothing to lose by signing up! We want to help small businesses grow and meet their goals and we are happy to make it accessible to everyone. Not only will you have access to an expert's knowledge on the topics listed above, you will also have the opportunity to submit your questions or comments to be answered by the Symetric team. If you choose to sign up, a new webinar video will be sent to your email each week for six weeks. The best part is, you will be able to follow along with the slides, and have the luxury to pause/start the video whenever you want!
Sign Up For Our Six Week Business Webinar Series
Previous webinar topics
SEO Secrets and Getting Found
The Power of Online Advertising
Previous live topics
The New Reality of Sales
Take Advantage of the Mobile Revolution
Content Marketing
Audio-Video + Your Smallbiz
Networking: Perfecting the Skill
Social Media + Why It Matters
The Next Decade
Sales Team Reinvented
Tradeshow 101
Branding Yourself
Email Marketing
Blogging
What do you want to learn?
Our sessions are about you and your success. Let us know what topics you would like us to discuss in the future.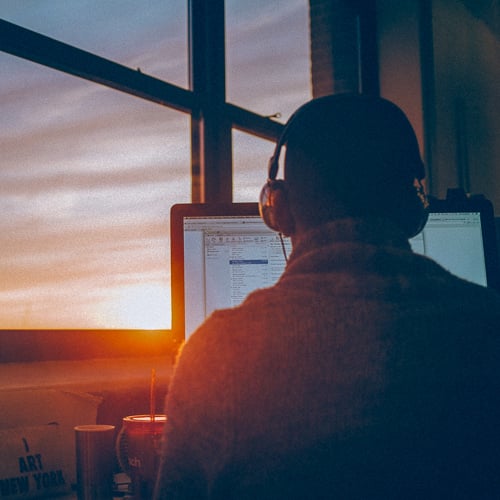 SIGN UP FOR THE NEXT STARTING POINT