Case Studies
up-close & in-depth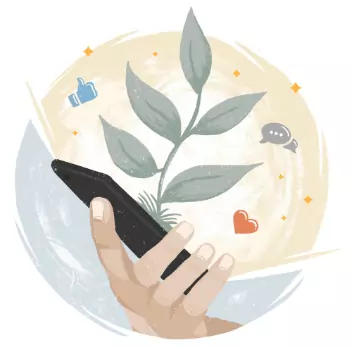 Growth Driven Design
If you want a website that reflects your brand and drives results, you need more than great designers: you need a team of great listeners.

Growth Driven Design (GDD) will take you beyond the parameters of a traditional website launch. Our dynamic process integrates consumer-based research with the aesthetics and benefits of a fully functional website. After launch, our team will continue to monitor your website's insights and data. The GDD process will continue to use analytical feedback and customized marketing approaches to improve and refine your website's performance over time.

Your custom site plan will utilize creative, analytical and technical components to keep your business moving and your customers happy. Websites that age well and turn heads: This is GDD!
LEARN MORE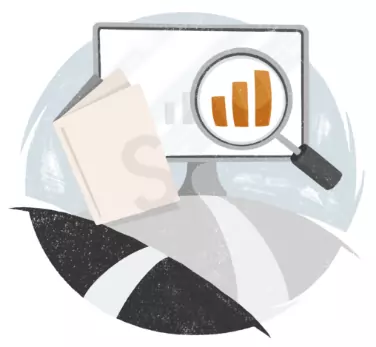 Standalone Projects
Do you crave the freedom to grow business on your own terms?
Let's get back to basics.

A standalone project allows you to put your energy toward individual aspects of your website without committing to a total site overhaul. Fine tune your marketing efforts or redesign your logo to achieve your personal goals or to address users' concerns. Backed by an extensive background in strategy and implementation, our team will deliver hand-crafted designs, projects and solutions that give you want you need.

Are you ready? Let's collaborate.
Learn More