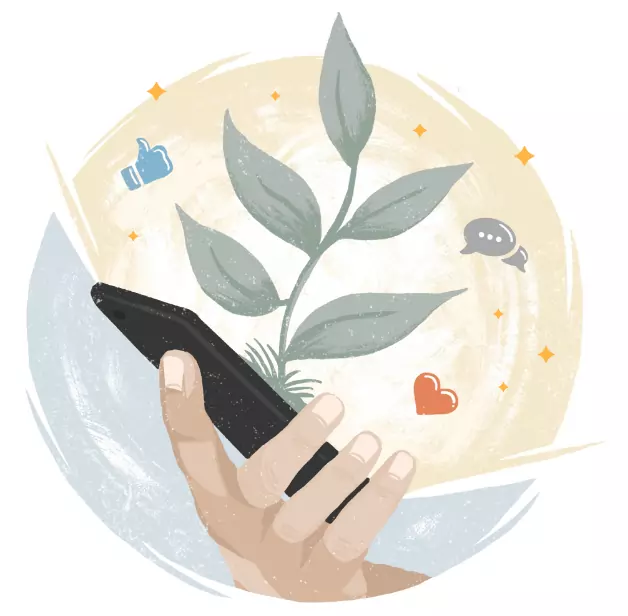 Growth Driven Design
Guided by Insight, Fueled by Progress.
Your GDD journey will incorporate various marketing, program, and design components to capture the unique perspectives of your industry. Our in-depth approach will culminate in a customized strategy that lends a personal and purposeful edge to your website.
Get In Touch
Get In Touch
Welcome to your GDD Journey: A collaborative, ongoing and always original approach to unleashing your website's growth potential.
You need a team that isn't afraid to dig in and get their hands dirty; a team that can ask questions and understand your business from the inside out, and a team that puts your users at the forefront of your website design to drive results.
Invest in your online presence with our team of designers, developers, and marketers to supercharge your content, strategy and brand positioning. Our experts will work to establish a users-first website that evolves with the needs of your company and clients. By understanding your requests and goals, we'll build a website that uses targeted strategies to produce results. But the fun doesn't stop there. We'll continue to support your website by reviewing feedback, performance and customer data to reset priorities and get the results you want.
A process of
research & discovery
followed by
A launchpad website
starting point
followed by
A series of analysis,
continual improvements
& strategy based on user experience data designed to
achieve your goals
DEPENDING ON YOUR COMPANY'S GOALS, SERVICES COULD INCLUDE: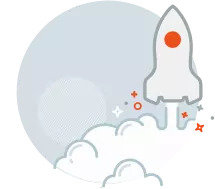 Custom Website Design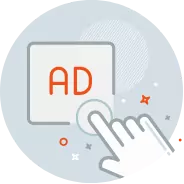 Paid Advertising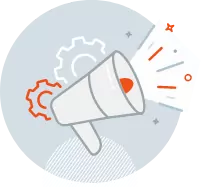 Inbound Marketing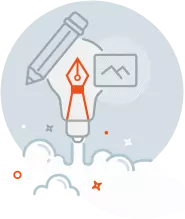 Branding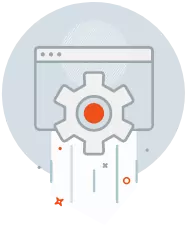 SEO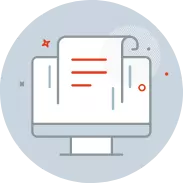 Copy writing