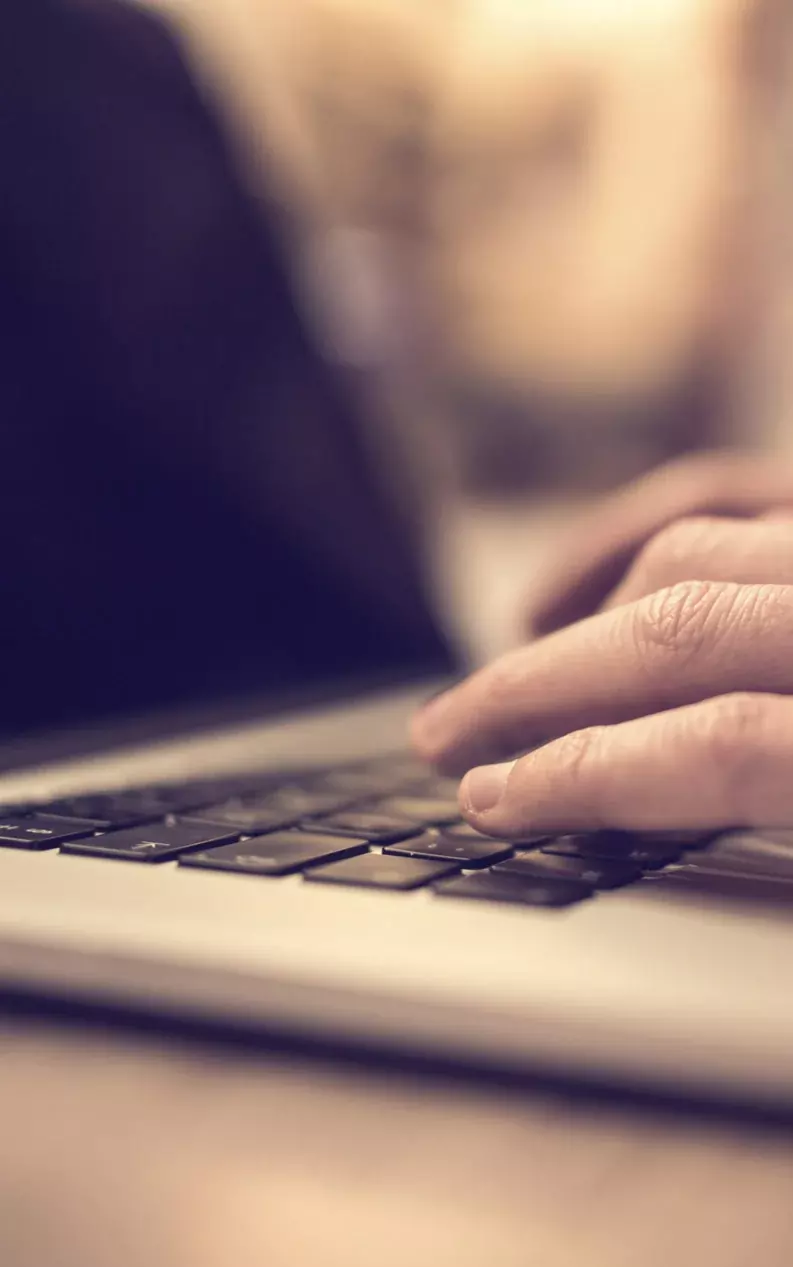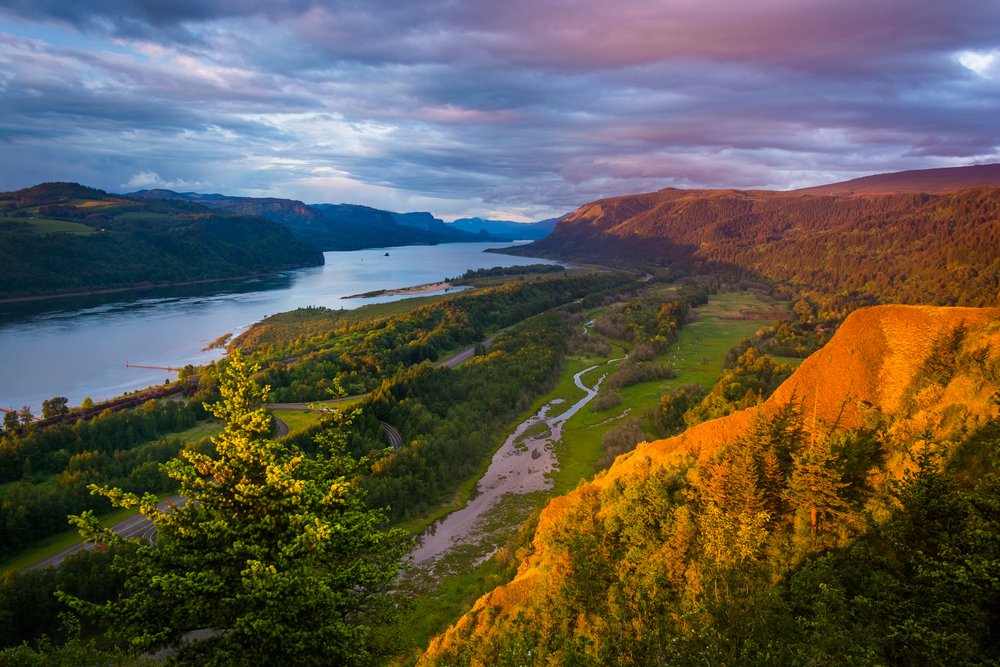 Search Engine Optimization
Marketing
People use search engines to look for something specific or to solve a problem. This is great news for businesses because it allows them to target potential customers who are actively looking for their services or products.
What is Search Engine Optimization?
Search engine optimization (SEO) is the process of making your website more attractive to search engines in order to achieve a higher ranking/placement within search results pages. By making your site friendlier to search engines, they are far more likely to put a link to your website higher up the list. This makes good marketing sense when you consider that 92% of browsing customers do not look beyond the first page. Many businesses have been able to expand from part time beginnings to large organizations in a few short years just by focusing their attention on SEO. Amazon, Groupon and Wikipedia are a few examples of sites that have benefited significantly because of SEO.
Many organizations pay agencies like us to increase or maintain their current position. The more businesses doing this within your industry the harder it becomes to achieve higher rankings. However, the good news is you're not too late to take advantage of everything SEO has to offer. Search engines do place a higher value on older sites but this just means the sooner you start the better. There are also many untapped markets, and movement within existing markets that can be exploited.
Can't we just do it ourselves?
Sure SEO can be done in-house but it's a long learning curve. Search engines will not tell you how to do it and there is no right or wrong in the world of SEO. Testing and reverse engineering take time and search engines can penalize your site if manipulation is detected. In the long run, it is a process best managed by specialists.
Why should I choose Symetric?
We live and breathe everything Internet. We do it day in, day out. It's our job to keep up with the trends and run testing platforms to see what works and more importantly what doesn't. We also use the best tools available on the market to help our clients increase and maintain their positions. These tools are expensive and they can be a difficult expense to justify. We have a proven track record of successful projects backed up by tangible results.
What can you do and how does it work?
If you would like Symetric to handle your SEO, we work on a monthly fee. For this we:
Provide a detailed analysis of your current position within search results.
Research potential keywords to target in future.
Repurpose content, change site structure, change page names and titles
Produce monthly tracking reports to show your progress.
Manage link building campaigns
And much more