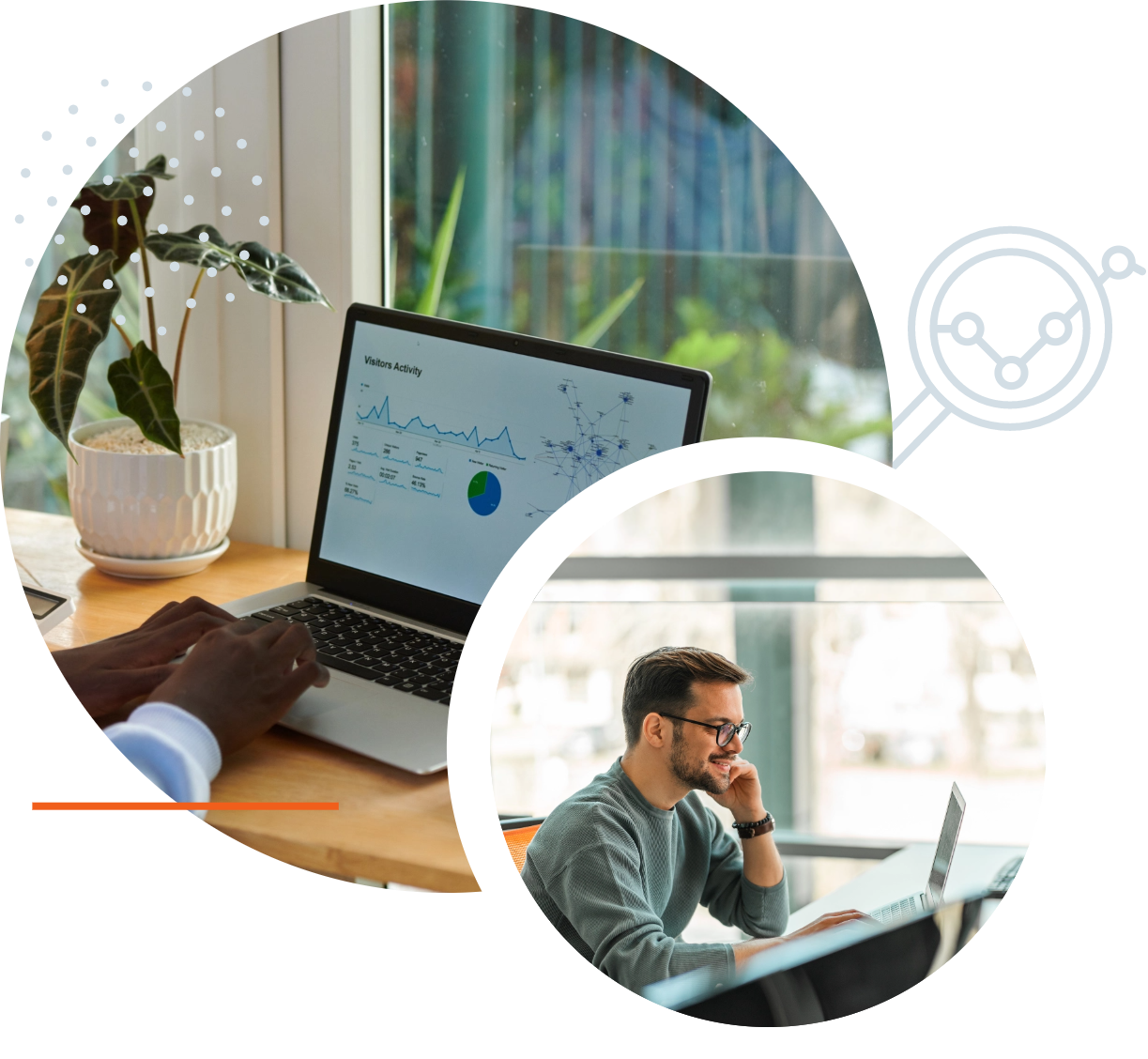 Search Engine Optimization
Today, 68% of online experiences begin with a search engine. Search engines act as filters for the wealth of information available online, allowing users to access the most relevant results about their queries without having to sift through thousands of irrelevant pages. But did you know that they also allow businesses to target those who are actively looking for their products or services?
If you're looking to increase traffic to your website, rank higher on Google, build stronger, lasting relationships with your customers, increase your brand authority, and increase conversions, meaning more sales and more growth, the Symetric team can help you up your SEO game today!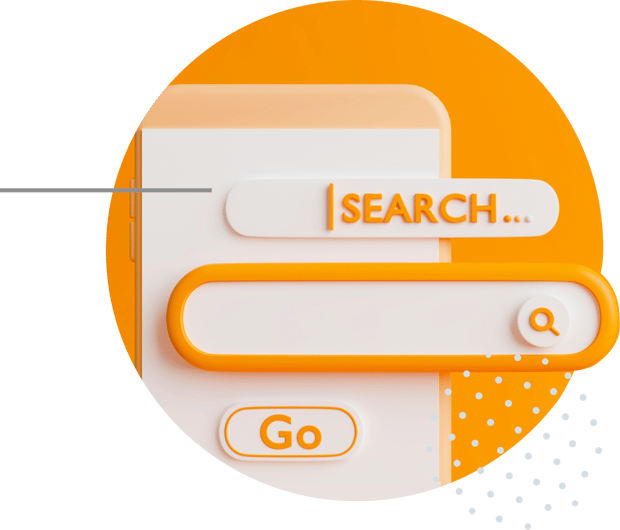 What is SEO?
Search Engine Optimization (SEO) is one of the most efficient, cost-effective ways to grow your business. SEO marketing is the process of strategically incentivizing search engines to rank your website higher in their index of results. This is achieved by making the content of your site more attractive to the bots that determine which pages are most relevant to a particular query.
Studies show that 92% of users do not look beyond the first page of results. It makes good marketing sense then, to do whatever it takes to rise to the top of that first page. A strong familiarity with SEO best practices is the key to facilitating rapid business growth in the digital age—just look at companies like Amazon, Groupon, and Wikipedia who have benefitted immensely from robust SEO strategies!
What can we do for you?
For a nominal monthly fee, Symetric will:
Provide a detailed analysis of your current position within search rankings

Conduct and implement keyword research

Optimize site content, structure, and titles
Produce monthly tracking reports to display your progress

Manage link building campaigns

And much more