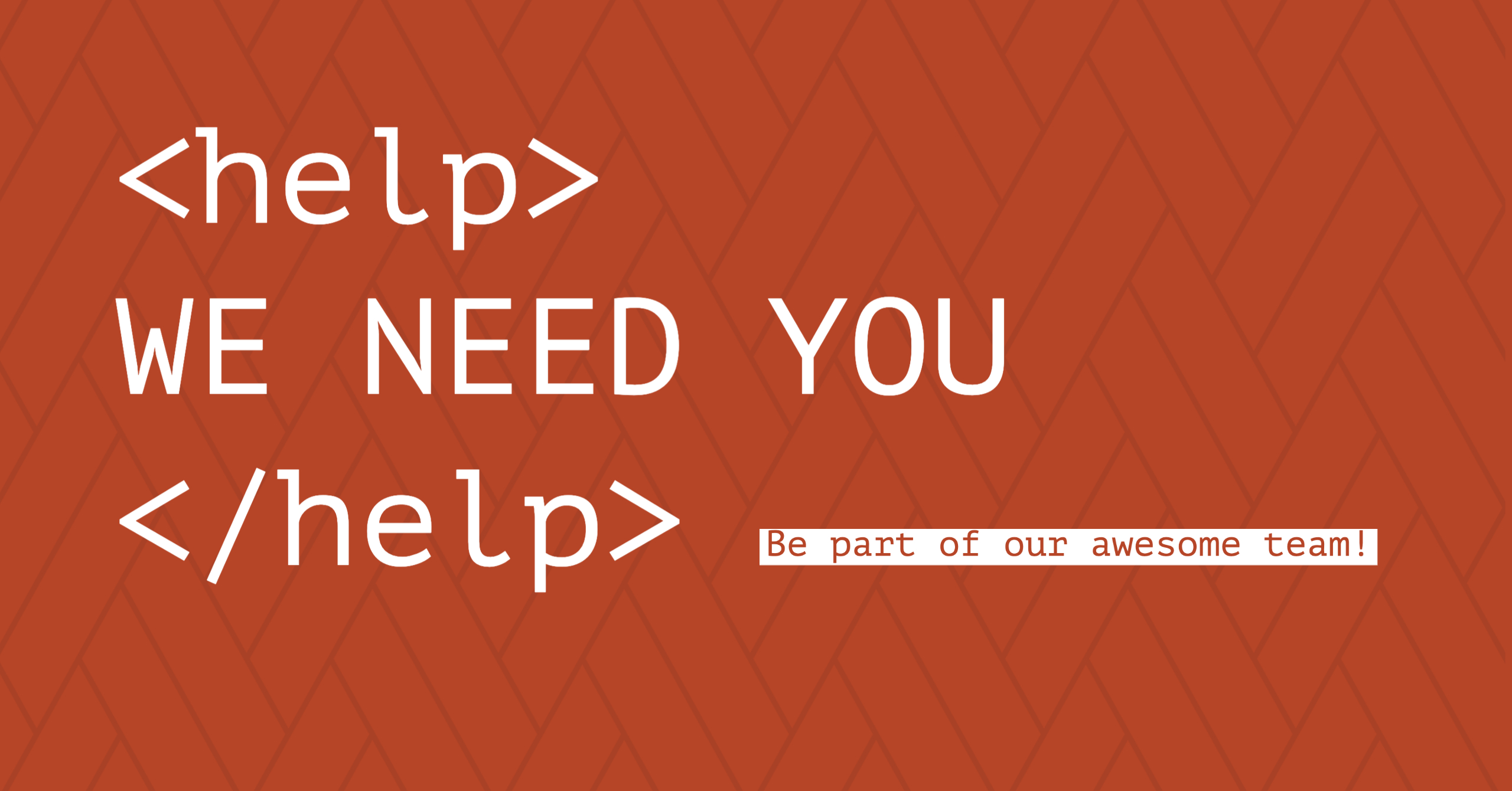 Current Career Opportunities
Job Description - Intermediate level Graphic Designer
We are looking for a designer who is a creative & passionate Graphic Designer to join our evolving team. A creative mind that can transform clients' ideas and creative concepts into visuals assets, helping them achieve their goals while staying on brand. A personality that can work within a group, understand a client's goals and translate them into captivating material.
Working on visual designs for branding, social, ads, websites, email and print collaterals will be part of the day-to-day design pieces required for a variety of our clients. The candidate will work closely with our creative lead and must have excellent knowledge of Adobe Creative Cloud (InDesign, Photoshop, Illustrator, XD) and UX/UI web design experience.
In short, you'll help drive new visual strategies for our clients that appeal to their audiences, attract customers and boost brand awareness.
If you are a driven team player who is looking to join a fast-paced, high growth, energetic and a forward-thinking team. If you love being a part of a fun creative group, and happy to wake up in the morning to help businesses be better than their competitors, then we want to talk to you!
Symetric Productions offers a wonderful work environment in the heart of downtown St. Catharines.

This is a full or part time position that includes a three-month probation period. We are looking for the right person to join our team of passionate designers, developers, marketers, account managers, photographers, social media enthusiasts and app addicts.
Do you have great stage presence?
You will work closely with our creative lead to execute items across a variety of different brands.
You have experience and understand how to follow creative briefs.
You can easily brainstorm new ideas and possible angles for a client's marketing materials.
Excellent communication, time management and organizational skills
Proficient in Adobe design products – Illustrator, Photoshop, XD, InDesign, and Word and PowerPoint tools.
Contribute original ideas for campaigns.
Time management and the ability to meet deadlines.
Extremely detail oriented with strong organizational skills.
Outgoing, hardworking, energetic, go-getter attitude.
An absolute commitment to customer service.
A positive attitude and open mind that approaches problems from all angles.
Most importantly, a good sense of humour.
Have a portfolio of current work is a must.
A day at Symetric
As with many roles in a creative design firm, it's hard to accurately describe a typical day as the job is so diverse and is very reactive. Sometimes you will have to drop everything to work on a pitch or attend a last-minute strategy meeting. But as a rule of thumb, a Creative Designer's week goes a little something like this:
Web Design: Conceptualize, design, and enhance user interaction designs from concept to go-live, including page layout, user interface graphics, icons, colour schemes, and content.
Extend creative concepts to integrated marketing campaigns across multiple platforms. (i.e., brand identities, websites, guidebooks, proposals, presentations, digital media, traditional media, etc.
Communicate with clients along creative processes from mock-ups to final products.
Responsible for revisions to approvals, artwork and information accuracy
Meet with the team members to give a status update on each of the projects being worked on.
Contribute ideas for new business and current clients' web and ad strategies.
Help prepare pitch concepts for clients.
Proof, prepare and finalize creative materials for print/web applications.
Make sure job deadlines are met in due time, ensuring that job quality is nothing short of the best.
Job Type: Full-time