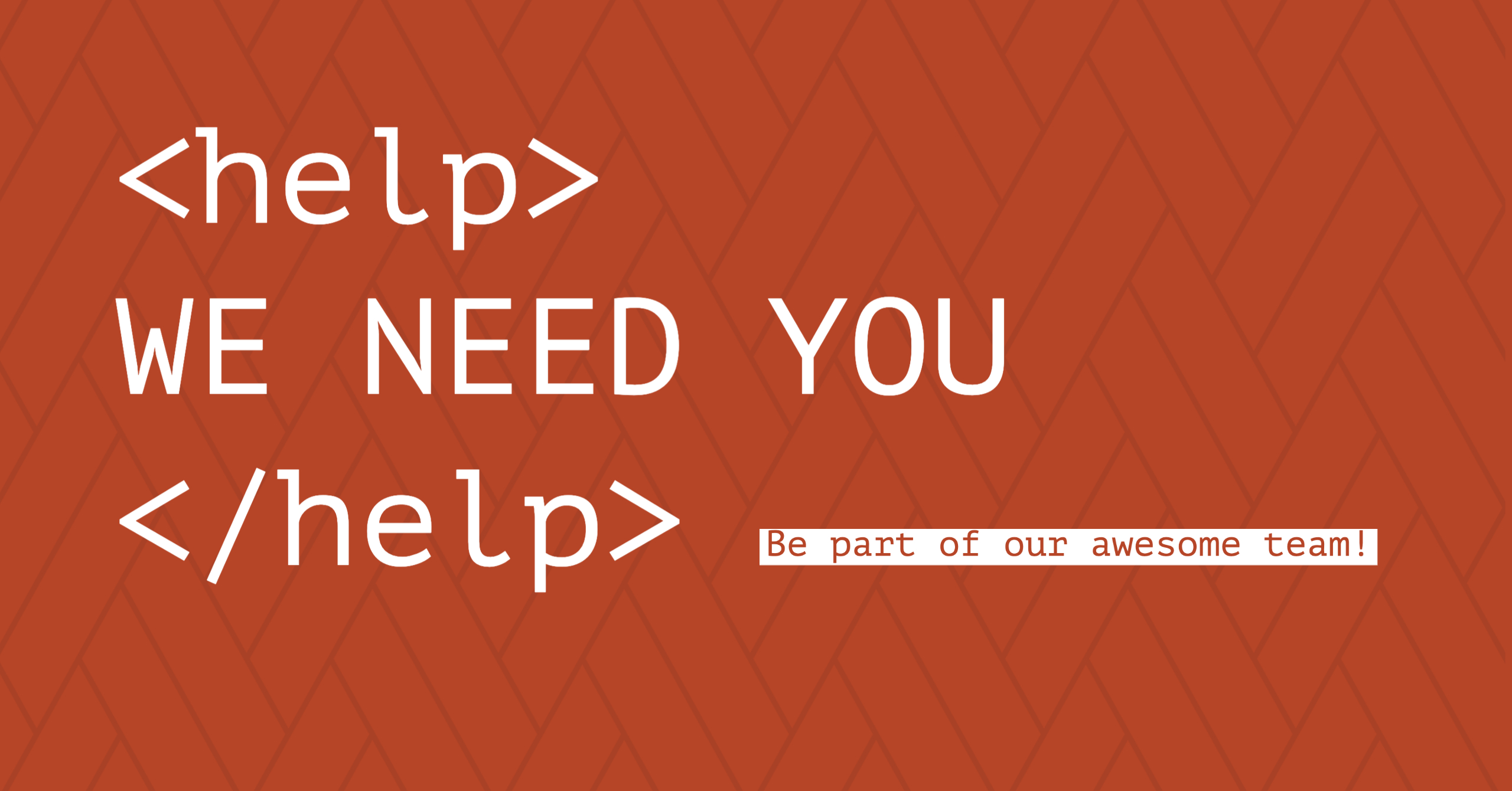 Current Career Opportunities
Job Description - Content Strategist
Copywriter / Content Strategist
We are looking for a communicator who is a creative & passionate Copywriter / Content Strategist to join our evolving team. A skill set that is driven by words, language and conveying a concept with the written word. A personality that can work within a group, understand a client's goals and translate them into captivating language.
Working on content for social, ads, websites, email copy, taglines will be part of the day-to-day along with creating thought-provoking content pieces for a variety of clients. Your grammar is impeccable,and you take pride in your attention to detail! You will work closely with all members of the team to ensure the message is clear, concise and easy to digest across all platforms. While working with the client, you will feel as much a part of their team as you do ours.
In short, you'll be the rockstar that'll help drive new content and strategy for our clients that appeal to our audiences, attract customers and boost brand awareness.
If you are a driven team player who is looking to join a fast-paced, high growth, energetic and a forward-thinking team. If you love being a part of a fun creative group, and happy to wake up in the morning to help businesses be better than their competitors, then we want to talk to you!
Symetric Productions offers a wonderful work environment in the heart of downtown St. Catharines.
This is a full or part time position that includes a three-month probation period. We are looking for the right person to joinour team of passionate designers, developers, marketers, account managers, photographers, social media enthusiasts and app addicts.
Do you have great stage presence?
You are wonderful with your words, and you have an ability to write catchy, persuasive copy that sells every client's products or services.
You have experience doing research with multiple sources (online, interviews, studies, etc.).
You can easily brainstorm new copy ideas and possible angles for a client's marketing materials.
You have proven work experience as a content writer, copywriter or similar role.
You are able to write with different tones for a wide variety of client types.
Excellent writing, grammar, research and editing skills in English (bonus points for French, but not required)
Hands-on experience with HTML, CSS, and Content Management Systems are a real asset.
Strong command of the English language with an eye to catch spelling and grammar errors.
Contribute original ideas for campaigns.
Time management and the ability to meet deadlines.
Degree or Diploma in Marketing, English, Journalism, Communications or related field.
Ability to work with graphic designers, account executives and possibly even the client to move the projects from concept to completion.
Willing to try, test, fail and try again.
Extremely detail oriented with strong organizational skills.
Outgoing, hardworking, energetic, go-getter attitude.
An absolute commitment to customer service.
A positive attitude and open mind that approaches problems from all angles.
Most importantly, a good sense of humour.
A day at Symetric
As with many roles in a creative design firm, it's hard to accurately describe a typical day as the job is so diverse and is very reactive. Sometimes you will have to drop everything to work on a pitch or attend a last-minute strategy meeting. But as a rule of thumb, a copywriter / content strategist's week goes a little something like this:
Write copy for websites, blogs, and materials like print ads, brochures and other advertising mediums.
Researching topics to assist in telling the brand stories of our clients.
Proofreading and editing website copy, blog articles, social media posts before publication.
Conducting keyword research and utilizing the latest SEO guidelines to help increase traffic to websites.
Optimizing existing content for SEO
Meet with the team members to give a status update on each of the projects being worked on.
Contribute ideas for new business and current clients' web and ad strategies.
Help prepare pitch concepts for clients.
Possibly updating website content through their content management systems.
Creating and inputting keywords, meta descriptions and writing content for search engine optimization.
Work with the creative team to finalize projects ready for production.
Visit client business' to understand objectives more clearly.
Part-time hours: 35 per week
Symetric Productions provided the following inclusive hiring information:
We are an equal opportunity employer and considers all qualified applicants equally without regard to race, color, religion, sex, sexual orientation, gender identity, national origin, veteran status, or disability status.
Job Types: Full-time, Part-time