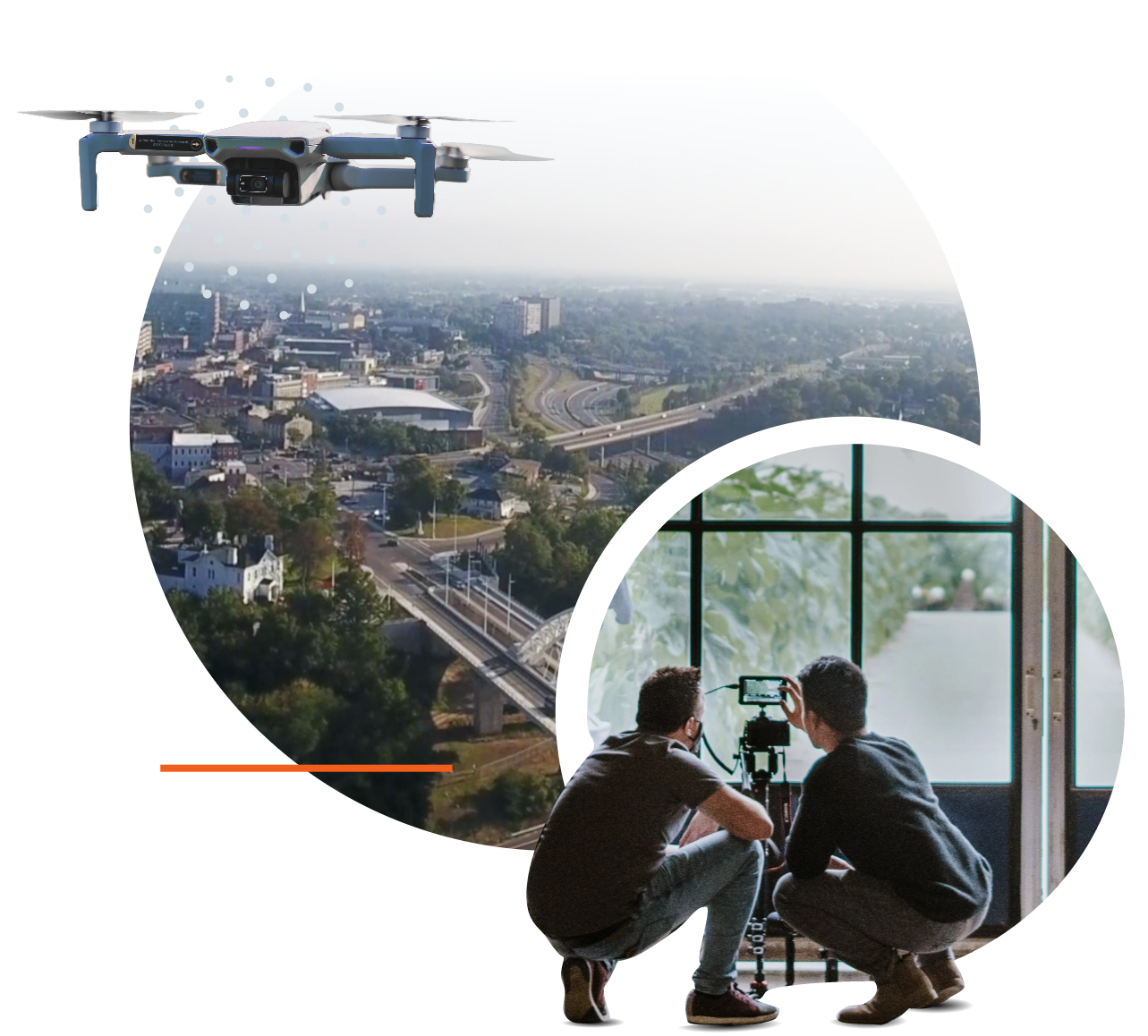 Videography for Marketing
Creating an emotional link between you and your audience
Your story is what sets you apart from the dozens of other companies in your industry. Why not tell it using one of the most engaging forms of content?
According to HubSpot, short-term video content, like TikTok and Instagram Reels, is the most effective type of social media content. Compared to other forms of content, videos have the highest return on investment (ROI) and receive the highest average engagement at around 50 percent.
And here at Symetric, we do it all – drone footage, web videos, commercials, promo videos, social media marketing videos, you name it! Whether you're looking to connect with customers, establish your brand's narrative, or educate users on your products and or service, we can help you create the compelling video content you need to achieve your marketing goals.
Drone Footage
Promotional Videos
Commercials
Event Recaps
Why add video to your marketing strategy?
Adding emotion + personality to your product or service
Strengthen your brand's credibility
Educate users on how your product or service works
Turn complex concepts into simple and digestible videos
Build your brand's narrative
Where can these videos be used?
Your website
Various social media channels
Tradeshows
In your office on TV screens
A Few of Our Best...
A Few of Our Best... At Symetric, we take pride in our videos. Watch some and you'll see why.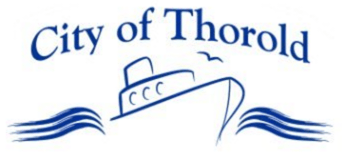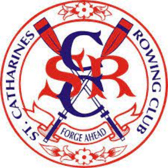 START CREATING
MEANINGFUL
+
IMPACTFUL VIDEOS
Let's start the process.