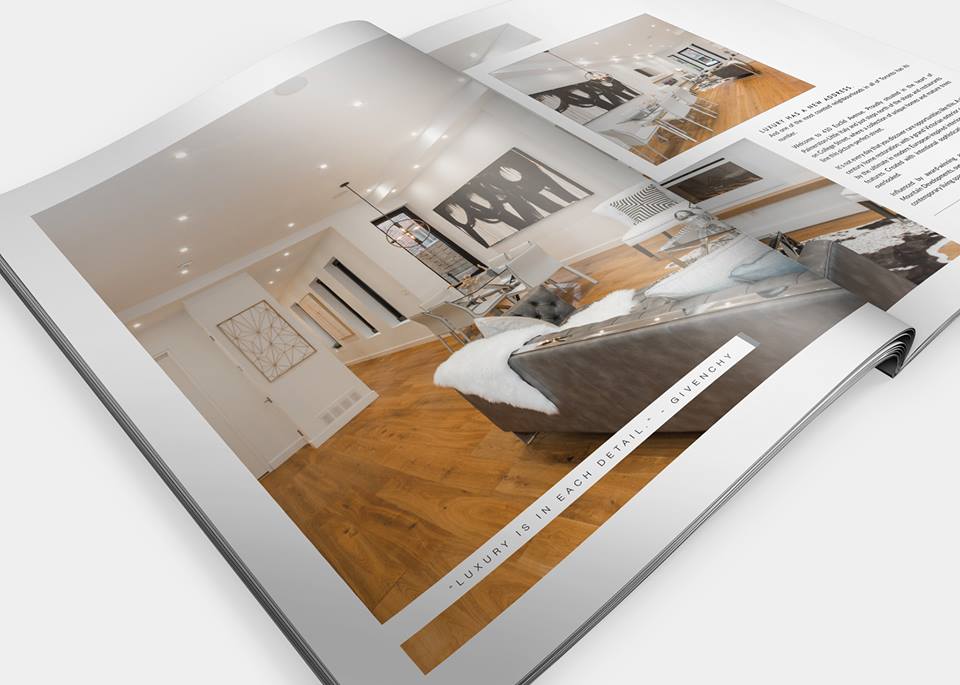 Graphic Design Services
Print Design
The Printed Word
Our world is changing, faster than any of us could've anticipated. Digital methods of media have risen in popularity and are well on their way to taking over their printed predecessors. Despite the efforts of technology to emulate the printed word, there is still something uniquely effective about holding a printed piece in your hand.
Our team can work with you to develop & design material that is consistent with the brand you've worked so hard to establish. We are accustomed to creating a wide variety of custom print projects, for example:
Advertisements
Brochures

Flyers

Magazine Layouts
Event and Theatrical Posters
Book Cover Designs
Discuss your design project with our team!