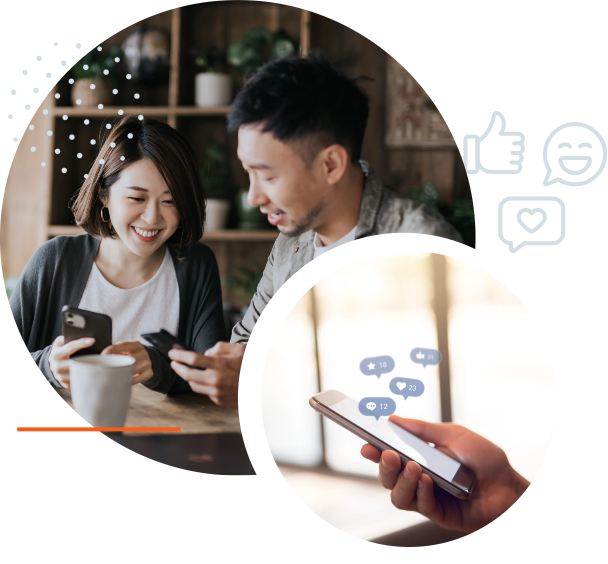 Social Media Marketing
Today, more than 3 billion people around the globe are using social media platforms, and recent statistics show that the average user spends 2 hours and 22 minutes per day browsing their feeds.
Social media is a powerful tool which encourages participation, sparks conversation, builds community, and creates a buzz. It is constantly changing, always current, never closes, and impacts us to the point that we willingly return each day for more. But it has also fundamentally changed the way that we do business.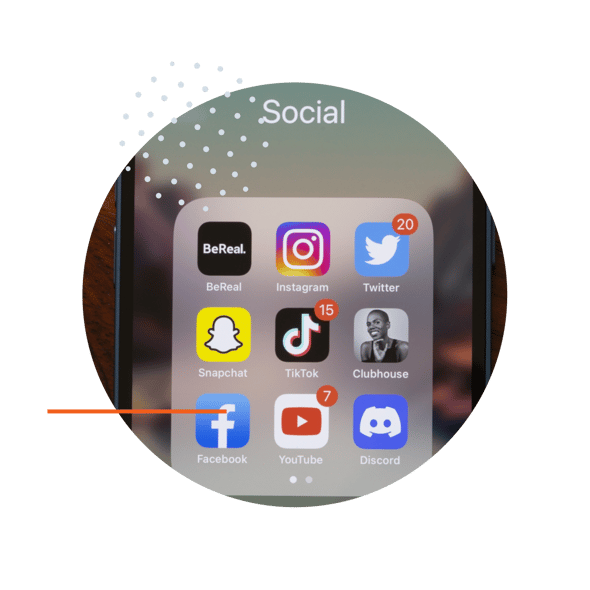 What is social media marketing?
Social media marketing is the act of leveraging your social media platforms to connect more meaningfully with your target audiences. It involves producing and curating exciting and educational content for your social media feeds, engaging with your followers and listening to the conversation around your brand, and analyzing the data to continue to drive brand growth. It also allows you to extend your reach by targeting audiences outside your bubble with paid advertisements.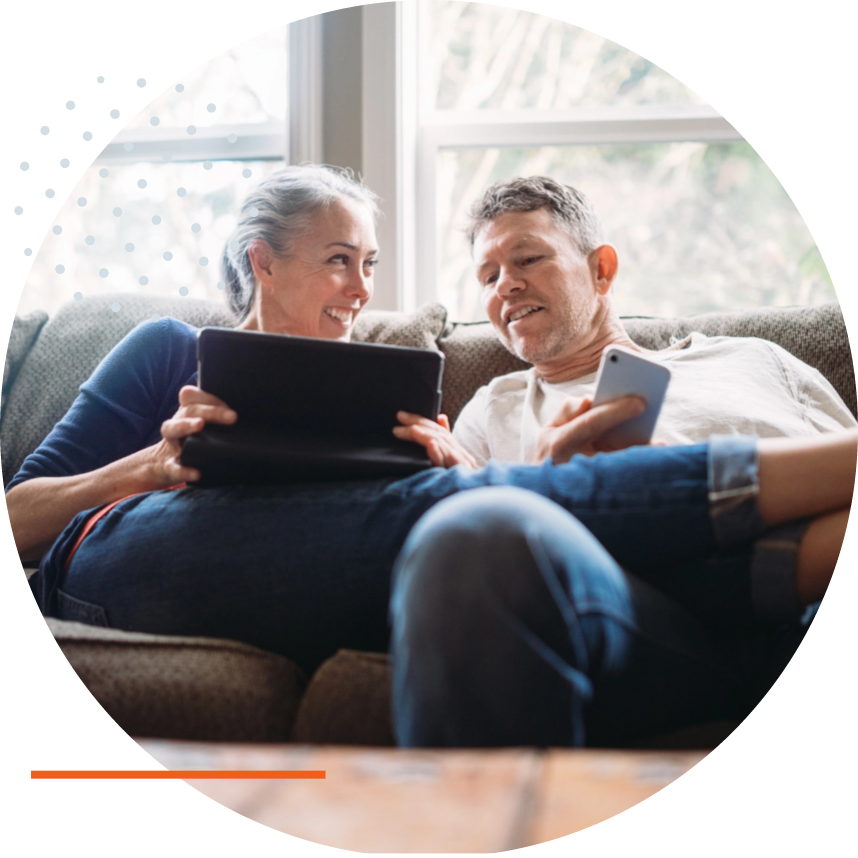 More leads, less headaches
In many ways, social media marketing has rendered older forms of paid advertising archaic. Not only is generating leads through social media marketing significantly less costly than through traditional channels, but social media platforms also allow for greater audience segmentation, enabling businesses to focus their resources on the specific audiences they want to target.
Today, customers respond positively to captivating stories that engage them on an emotional level. They want to do business with companies they feel connected to, and whose values reflect their own. Developing high-quality, sharable content that captures the value of your brand is the best way to reach audiences both within and beyond your current reach, with the added bonus of carrying an implicit endorsement when shared by someone the recipient trusts.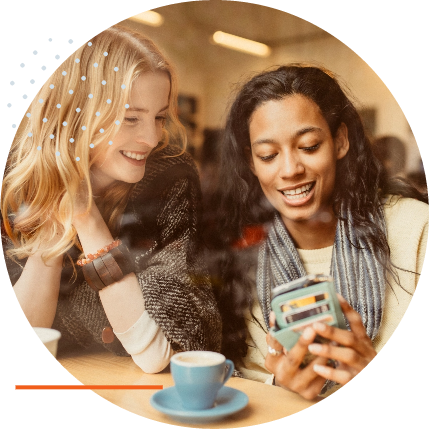 But can't I just do it myself?
Most businesses understand the importance of social media marketing, but don't have the time to fully commit to it or find it confusing or overwhelming. That's where we come in. Our expert marketing team know the intricacies of social media marketing and are ready to deploy the range of tactics and strategies we have in our arsenal to create tailored, jaw-dropping content for every platform to increase reach and engagement, drive website traffic and sales, and grow your brand!
Top 5 Reasons You Need Social
Media Marketing
Download our Top Five Reasons You Need Social Media Marketing