6 Reasons Why You Should Be Sharing Video Content on Social Media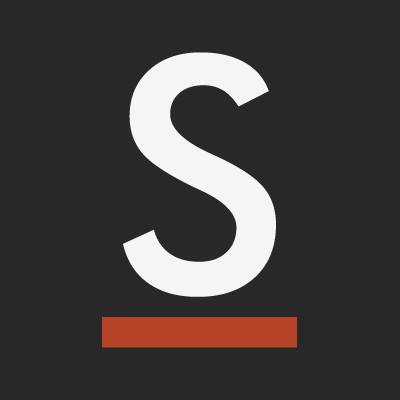 Video has been a popular source of entertainment for quite some time now, however, in recent years, we have seen video begin to find its' place in the world of social media. You likely can't scroll through Instagram, Twitter, or Facebook for long before seeing an eye-catching video from a brand, influencer, or friend. Video is a hot topic right now, and there are lots of benefits for those willing to hop on board with it!
6 Reasons why you should be using video content
No matter how familiar you are with social media marketing, making the shift to video content can seem daunting. We want you to feel prepared and confident in your video content and your social media strategy. To learn more about social media marketing, check out our blog on finding the right strategy for your brand.
If you're interested in any of our services, feel free to contact us today!