Every year online sales grow exponentially as consumers become increasingly more accustomed to purchasing online. E-commerce has proven to be more than just a trend, with many considering it their secondary retail space. And It's not just for big box stores, businesses of all sizes are seeing the value in e-commerce.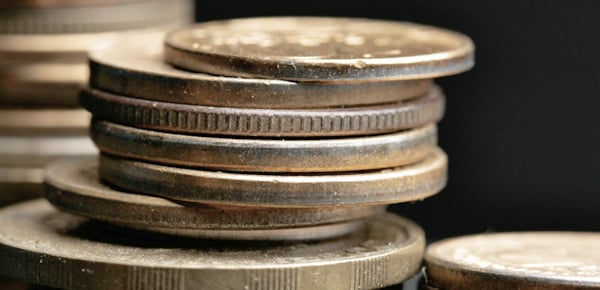 Contact our team and get your e-commerce project started today!
Buying Online
Customers need to feel secure when visiting an online space, and a well-designed shopping cart system can do just that. Remembering that presentation is important, your site should be easy to navigate for desktop and mobile users.
High-usability coupled with a secure system will help your customers feel comfortable while browsing your online marketplace. Implementation strategies like wish lists, abandoned shopping carts, product comparisons and tailored email campaigns can be set up to encourage fence sitting buyers.