Drones 101: Are They for You?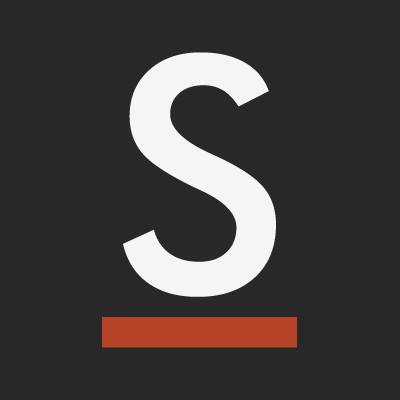 Do you find yourself enthralled by the power of drones, but struggle to find how it could benefit your business? Then you're in luck because we're about to explain just that! There's a common misconception when it comes to drones which is that they can only be used to capture massive facilities for large corporations. However, this couldn't be farther from the truth.
Practically any business can benefit from aerial drone photography and videography. The key is understanding when, where and how to get the most out of these incredible devices. To help give you some ideas, we've included a few examples of creative ways to harness the power of aerial drones below.
Event Photography
Hosting an event? Drones are a great way to capture the event in a unique way. One of the many advantages of having a drone at events is that, not only can you get footage from a great vantage point, but attendees are usually more than willing to be featured in the shots. Another positive is the variety of footage that you can get. A perfect example of this was when we teamed up with Hospice Niagara to do a drone shoot at their Hike for Hospice Niagara event. Not only did we capture great shots of people as they hiked the 5 kilometre, canal side trail, but they were more than willing to add to the footage by smiling and waving.
Our drone pilots even captured an aerial photo of the attendees in the shape of a heart. The footage was then used on local TV news networks and will no doubt be used to promote Hospice Niagara and their event in the future. Hospice Niagara, a non-for-profit, is just one of many examples of how organizations of all shapes and sizes can harness the power of drones.
Capture an Experience
Now you may be thinking "but what if we don't host any events?" Well, we have news for you…you can still use drones to promote your brand! Capturing a unique user experience on camera takes both skill and expertise…especially when that lens can be as high as 270 feet in the air! Thankfully, that's where we come in. From filming the walkthrough of a house on the market to capturing a unique process within your business model, there are still ways you can take advantage of what drones have to offer.
There's another important feature here too, notice that we say aerial videography and photography, that means that you're not just stuck with one or the other, but have the option of both. Some companies, wineries are a great example, even hire drone pilots to capture footage of their property for research and development purposes.
Showcase a Community
Still trying to think of how to incorporate drone marketing into your strategy? Depending on your industry, you can also use drones to capture your community. Let's use realty firms as an example. When people look for a home, they're looking at obvious features such as the house's size, style, number of bedrooms, bathrooms, etc., but people also want to know about the surrounding community. Is it hectic and busy or peaceful and quiet? How about amenities nearby? Attractions? Things to see and do. Remember that people are choosing a neighbourhood and way of life too…and what better way to capture the "feel" of a community than through a jaw-dropping video taken from a bird's eye view?
Whether you're a small business looking to make an impact in the ultra-competitive arena of content marketing or a corporation hoping to show off the scale of your business, we hope that this has opened your eyes to the endless possibilities of drone marketing. Just remember that virtually anyone can harness the power of these amazing machines. Have an idea for a drone shoot? We'd be happy to help! Book a free consultation with our drone pilots and let's get your idea airborne!