Drones: An Aerial Perspective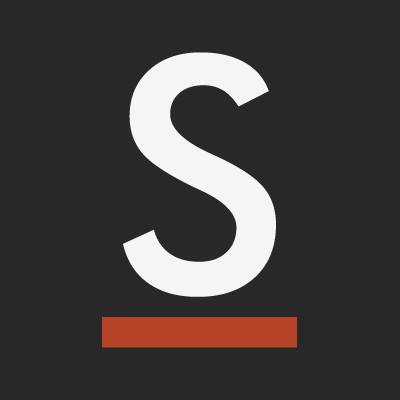 As a child, did you ever find yourself answering the common question which superpower would you choose? I recall times spending the better part of summer afternoons discussing that very question with friends. We would spend countless hours listening to each other's reasonings and then try to convince each other that ours was the best superpower. I was always intrigued with the ability to fly and to see our world from a different perspective. It took me 15 years, but I finally found a way to achieve my lifelong dream…the answer? Drones.
Drones allow everyday people to view the world from a significantly higher point of view. Now you're probably asking yourself how this relates to your business and, more importantly, how can you use it to your advantage? Drone photography and videography allows you to capture your business from a completely different vantage point. Thus allowing your customers to see you in a different light. Still not convinced? Let's go over a few key elements of drone photography and videography.
They're for Everyone
The biggest myth surrounding drone use for business is that some business owners only believe that drones work for large corporations or businesses that feature a product or service that are big in scale such as a vineyard or golf course. However, what a lot of business owners do not realize is that drones can effectively capture photo and video footage from not just a higher level, but also in areas where people cannot normally access because of a drone's versatile size.
For example, a local car dealership wants to showcase a new sports car on their website. What better way to communicate that to your clients than by capturing video footage of the exterior and interior of the car from a unique perspective? From taking close-up photos of your products to capturing the essence of your brand's image through video, drone photography is the cutting edge way to communicate your offerings to customers using a creative and fun approach.
Technologically Advanced
When most people think of drones, they imagine military grade devices that are used for government assigned purposes and believe that anything consumer based is just a delicate flight machine that can be an interesting "toy", but certainly aren't convinced that it can be a viable tool for their business. While this may have been true a decade ago, it certainly is not the case today. Drones now have the ability to travel a significant distance and can capture videos in perfect 4K and take HD photos while offering the drone's controller a live view to see exactly what the drone sees.
Marketability
With so many companies saturating the digital marketing landscape, it's crucial that your message stands out. Which is why it's important for not only your message to be distinctive, but the method of delivering it has to be just as creative. Drones are a great way of capturing your brand because they're unique and stand out. Furthermore, drones are very popular devices so not only will your video piece attract users because of its sophistication, but also because of the technology behind it. Using a drone for your next video project essentially allows it to become a two edged sword.
Drone photography and videography aren't just a fad as they allow business owners to capture viewpoints that weren't previously attainable. Are you contemplating a video project for your company in the near future? Take some time to consider drone videography as your method and it will be sure to help make your video piece stand out. Have questions about how we can help? We offer drone packages that can help turn your vision into a reality. Give us a call today for more information!