Gear Up for the New Year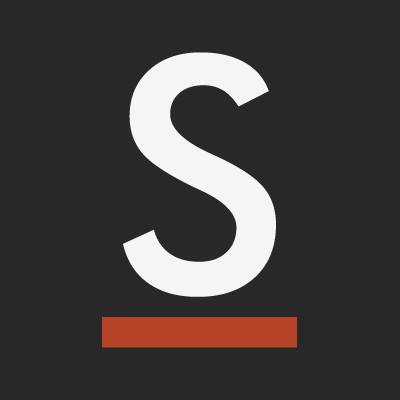 The Holiday season is here and all of the gift giving, dinners and yuletide cheer that comes with it. With so much to do it's common for people to forget about preparing for next year so that come January your business can hit the ground running. To help with this, we've come up with 3 simple steps that will help ensure your business starts 2017 off on the right foot!
Think
Before doing anything else, it's important to decide what your goals for 2017 should be. It could be anything from increasing your market reach, developing a new target market or even giving your brand a makeover. Whatever it is, it's important to have a good brainstorming session to ensure that you choose the right ones since they will have a huge impact on the rest of 2017.
It's also important to ensure that your goals are trackable so that you can evaluate whether you are actually achieving your goals. A good example of a goal would be to increase the amount of leads on your website by 25% over the course of 2017 and increase your website traffic by 50% over the same period. In the end, you want to have a well-defined, attainable goal that provides a clear understanding of what you want to accomplish.
Plan
You've set your goals, now what? The next step is to determine how to go about achieving them. In order to do this, you need to brainstorm and determine which methods can help contribute to the goal. Let's use the example from the previous section to help illustrate this: increasing the amount of website leads by 25%.
This could be accomplished through a number of different ways such as increasing your website's search engine ranking by adding more helpful, buzzword friendly content to the website in the form of blogs. How about increasing your social media presence over several platforms to ensure that your message is being heard across multiple outlets? Or what if you run a promotion online that entices consumers who are on the fence to get in touch? Whatever methods you choose, it's important to determine the ones that will most likely help you achieve your goals.
Execute
Now that you've set your goals and have planned out your strategy it's time move into the execution stage of your plan. This stage is critical because the most well thought out plans simply will not exceed if not executed well. So how can you ensure success in this stage? In one word: organization. It's important to plan out your marketing tactics for the year so that you know when, where and how everything is taking place. This results in a clear line of communication between all of your team members since everyone will know what is to be expected. This also allows you to easily adjust the plan in case you decide on altering something since everything has already been clearly planned out.
A new year means new opportunities for your company, so keep these 3 steps in mind during the Christmas season so that you're ready to have a fantastic start to 2017! Need some help in any of the stages? We'd love to sit down with you and play a part in your success story! On behalf of the entire Symetric family we wish you a very Merry Christmas and a Happy New Year!