Niagara 2022 Canada Summer Games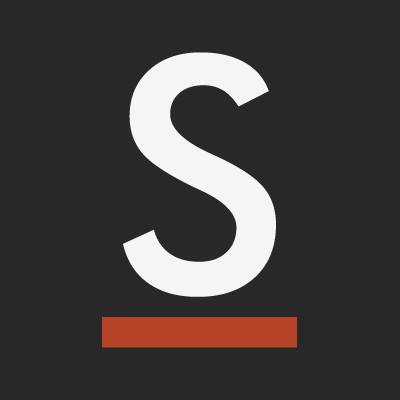 This summer is very exciting for our community because the Canada Summer Games are coming to the Niagara Region. The Canada Games are an amateur sporting event held every two years (alternating seasons between winter or summer).
It is hard to miss the excitement and anticipation for the Games here in the Niagara community. Many events have already been held to celebrate the upcoming games, like the Rise with Glowing Hearts concert that was held in April to celebrate the 100 day countdown to the Games. The games will officially begin on August 6th and run until August 21st. Young athletes from all over the country will be coming to Niagara to compete in the 2022 Canada Games. Featuring 18 different sporting events, the Games offers the highest level of competition for thousands of Canada's young athletes.
Niagara is gearing up to host over 5000 people this summer, including athletes, coaches, and support staff. Many members of the Niagara community have taken stepped up to take on volunteer positions to support the Canada Games and represent the region. Each and every volunteer has worked so hard leading up to the Games and the Niagara community and beyond appreciates them greatly. We even have some volunteers within our own team. Joe will be heading up the technology for the Niagara College Venue in Welland as the Lead Tech, this location will be hosting Basketball and Volleyball events.
Our team had a unique opportunity to be involved in this summer's Canada Games. We worked hard to film and produce a commercial for DDL & Co., the official accountants of the Niagara 2022 Canada Games.
To capture the importance and impact of the Canada Games being hosted in Niagara, we worked closely with many local businesses and organization to bring the commercial to life. The St. Catharines Rowing Club provided us with the most picturesque location to film the Dennis Morris Rowing team in action. Our early morning video shoots allowed us to capture the sheer dedication and determination of young athletes. We were thrilled to create a commercial that celebrates the Niagara Region, young athletes competing in the upcoming Games, and the amazing local businesses, like DDL & Co., who made the Games possible.
Check out the full commercial below.