Social Media Mayor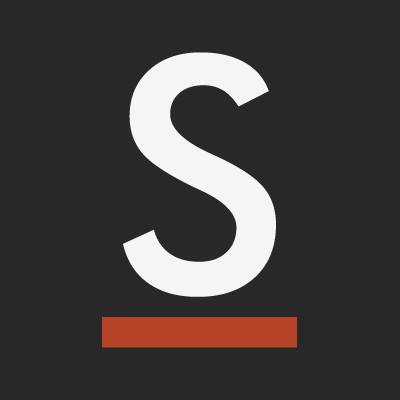 You have just been dubbed Mayor of your company's Social Media community, Congratulations! As you are sworn into office you take the oath to: Have an obligation to seek the best for your constituents by making it larger and stronger than before. As in politics you will have to stand by your platform that you were elected on and most importantly be accountable for your actions in order to help you stay in office. Here are a few things to keep in mind to help lead you to become a leading social media politician:
Be a people's mayor
As in politics votes are a big way to keep you in office for a second term, and there is no better way than to get votes than to appeal to your constituents. The same applies in social media, gaining a larger following means putting out more content that is appealing to your target audience and engaging them. Be approachable and build awareness to every individual that interacts with your page.
Hold community events
As mayor showing up to community events are a great way to earn a good reputation amongst your constituents. In the same way going to and sponsoring local fundraisers/charities and chamber events are great way to show how active you are in your community online. It also provides you with excellent content to share on your social media outlets.
Give outstanding speeches
Don't be a mayor that rambles on about politics and nonsense. Just because you have the title and you feel it is your job. Think outside the box when it comes to your speeches. Create content that not only provides useful information for viewers, but also gives them a reason to communicate. Use humour and avoid looking at what your competition is doing for ideas. Always be yourself and portray your unique brand.
Embrace the press and media
As new mayor you are going to be bombarded by questions from everyone, questions about your decisions and about your plans for the future. The best way to address these is to have a plan! Stand by your organizational plan and invest into it. Putting together a rushed plan will result in problems later on, so spend more time initially to set up a sturdy campaign to help you to succeed and reach your goals!
Although politics and Social Media account management have different viewpoints they are both responsible to their communities, providing them with the best information available and looking out for their best interests. Keep these aspects in mind next time you are operating your social media account and watch the difference in your community because of it.