Social Media Tips For Business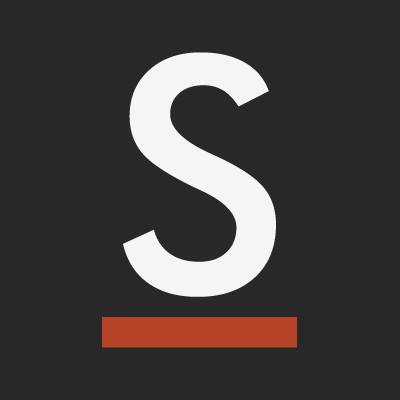 Everyday it's becoming more clear that businesses don't need just a website, they desperately need to engage and influence their online viewers. Social Media is the medium that every business will need to use if they want to stay connected with consumers. I often find it interesting that business owners who don't understand nor have ever used Social Media would rather spend more time trying to convince me why social media won't work for them instead of learning how social media can boost their online presence.
Rarely do small/medium size businesses have the resources to hire a dedicated social media manager. Which means the fate of the online presences usually lands upon the business owner who already feels overwhelmed and can't possibly grasp taking on and learning another new task. Even if they have an employee who can do the task, that employee will still require input from them. So to the business owner it's just another item they can't seem to find the time to do.
Deep down the businesses owner desires to have the exposure but the learning curve often hinders their long-term vision. Here are a few social media tips designed to help you get started on the right foot. Don't let the learning curves in life hinder your long-term vision. Branch out and learn something new today.
1. Write down the results you want.
If you just start off with no goal of what you want to achieve you will definitely end up walking away feeling that social media is a waste of your time. Having a goal will help you determine what is working and what is not. Also writing out your goals forces you to sit down and think about them in detail.
2. Choose where you want to be
Just because the business down the street uses Pinterest doesn't meant that this will be the most beneficial platform for you as well. Choose where to spend your social time by comparing each platform with your goals and determining which one will get you there with the least amount of effort.
3. Do you already exist?
Just because you didn't add your company to Facebook or Twitter doesn't mean others aren't talking about you. It's possible that your business already has a presence, which you will want to take advantage of. Login to Facebook or Twitter and enter the name of your business in the search bar and see what you find.
4. Brand and broadcast your purpose properly
As you decide to setup different social media accounts take time to write an excellent bio about you or your company. It's also important to use a great looking icon or photo of yourself. Many users will look for that icon when scrolling through the list and stop to read what you have to say. Try to keep your branding consistent for at least a year.
5. Keep your word
If you are going to offer exclusive content, contests, coupons or insider information make sure you stick to it. Nothing can be more damaging to your reputation then failing follow through on what you commit, regardless of its success. Even though you only had 5 people sign up for your contest make sure to grant a winner. The reputation, good or bad, will always spread regardless of the number involved.
6. Do more than business
Interact with your viewers on a personal level, comment on their posts or repost interesting things that they have posted. When you do more than business it actually becomes business. The best sales people in the world take time to build relationships with their customers.
7. Become image minded
Learn some basic image editing. You don't need to be a graphic designer to rotate images, adjust some colours, and crop them to a focal point or possibly add text. Having nice looking images will help capture the attention of viewers and spice up your content.
8. Save time
You can effectively manage your time by using a social media aggregator app. These apps are usually free and can save you a ton of time. The app allows you to manage all of your social media outlets under one program. This will help you synchronize content and posts easily at the same time and respond to users who have mentioned you. No need to login to multiple websites.
9. Have fun
Don't look at your social media as a chore or meaningless task. Look at it as an opportunity to grow your online presence. This should be something that you can end up enjoying and having fun with. The more fun you have with it, the better return you will have.
Don't let the learning curves in life hinder your long-term vision. Branch out & learn something new today. For more information on unique ways we can help your business develop an online presence contact Joe Jones 905-933-4910 ext. 222, or visit us on twitter @spcan.