Tailored Web Design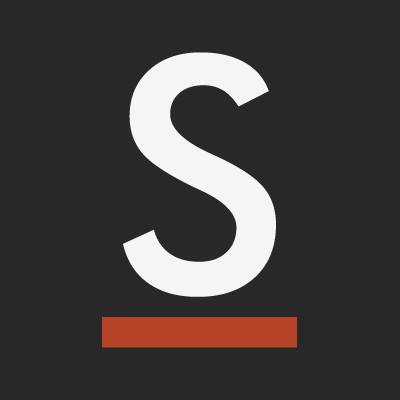 Everyone loves suits, no not the show (although I highly recommend that as well), but rather the attire. Suits are fascinating in part because there are so many different styles and cuts available. From the simplistic two button design to the more bold double-breasted, 3 button style. The decisions don't stop at the jacket, however, as one must then consider the appropriate dress shirt, tie, pocket square, socks, shoes and the list goes on and on. Picking the right pieces to create the desired look is no easy task, as any fashion expert will admit. So where do most people go for advice? They pass on the big box retailers that offer standard suits and instead opt for tailored suits. Everyone I know who has worn a tailored suit can never go back as tailored suits are made to perfectly fit their specific dimensions. The same approach should be used for your business' website.
When you started your business, you probably discovered a need in a market that a business could fill and your strategy more than likely worked around that niche. As time went on, you worked to satisfy that consumer need while building a clear brand identity that people could identify with. When it comes to your marketing, you communicate across channels that hopefully generate some sort of ROI. For many businesses, their website is at the centre of this.
Many businesses have a templated website (WordPress, Wix, etc.) where the content and brand needs to fit a purchased template. This can cause several issues when marketing your business. The first is that website templates are designed and built to sell the template to you, not to market your brand to your client base. Furthermore, you have to make your content fit into the website template and everything has to match the template's design style.
Perhaps the biggest downside of templated websites is the inability to grow the website with your business. For instance, say you purchased a templated website when you first started your business. Fast forward 5 years and you would like to incorporate an e-commerce solution. If the website didn't have a built-in e-commerce feature when you purchased it then you couldn't easily add one because it was not built into the coding of the website. This means that you would have to purchase another template that has an e-commerce solution built within it, essentially bringing you back to square one.
So what's our solution? A custom website. Customized websites are built on a flexible CMS platform and are designed and programmed with no templates or restrictions. Each website is built around your brand and the content that you communicate to your audience. Custom web solutions are the tailors of the online marketing world as each website is built to perfectly fit each and every business.
Want to hear the best part? You can add, edit or remove any pages or features as needed. Need to start with a simple 5 page website with a plan to incorporate an online shopping section later on? No problem. Custom design is the open sandbox approach to web design, essentially allowing anything to be possible. Custom websites allow you to take charge of your website as you can edit content and tinker with your website whenever needed and from wherever you like.
A website that is specifically tailored and built for your brand makes limitless customization actually possible. Business owners can now take control of their most important marketing tool and maximize their efficiency, reach more consumers and generate results. Interested in taking the next step and having your website become your number one sales agent? Give us a call at 905-933-4910 or book a meeting today!