Take to the Skies: The Value of Drone Marketing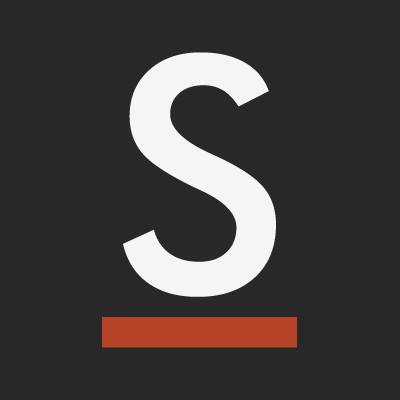 It's a bird! It's a plane! No…it's a drone! The drone industry's meteoric rise has led to consumers taking to the skies in staggering numbers. It may not seem surprising then, with so many drone pilots, that businesses would begin to take advantage of these wonderful new pieces of technology. Wondering if harnessing the power of drone technology has value for your business? Learn more about the value of drone marketing below!
1. A Whole New World
One of the more obvious benefits of drones are their ability to capture footage from unique vantage points and offer a captivating visual experience. Think about it this way…what's going to stand out more? Some photos taken on your phone or an aerial video of your property in dazzling 4K. Drones aren't just for getting a bird's eye view either as you can use them to get an up-close shot of moving objects that you wouldn't otherwise be able to. The possibilities are literally endless!
2. Complimentary Footage
Having a well-defined and clearly communicated marketing strategy is critical to any brand's marketing success. However, introducing a new piece of technology into your marketing mix can help take your marketing to new heights! A great pro of drone footage is that, no matter your target market, people will always be fascinated by it. Whether you plan on using the footage to attract users on social media or are looking to improve the content on your website. Drone content can help grab your consumers' attention and generate more leads as a result.
3. Verifiable Value
An advantage of drones is the fact that, once the drone shoot is complete and you receive the edited footage, you get to use it across all your marketing platforms. Not only that, but you can even feature the footage on long-term marketing tools like your website. Also, did you know that you get all of the raw media files from a drone shoot? That means you can edit the photos and videos to create custom marketing pieces to use in your marketing plan. Talk about value!
Drones are phenomenal devices that can help take your marketing to new heights. However, in order to capture your brand in the way that you intend they require a lot of skill and expertise to operate. That's why we offer our aerial drone photography and videography service. Being Niagara's leader in drone services, we have a proven track record of providing the region's biggest brands with superb drone shoots. All you have to do is tell us what to capture and we'll take care of the rest. Sound good? Get in touch today to book your free consultation and starting prepping for your flight!