The Newest Species of Dinosaurs - Brick and Mortarsaurus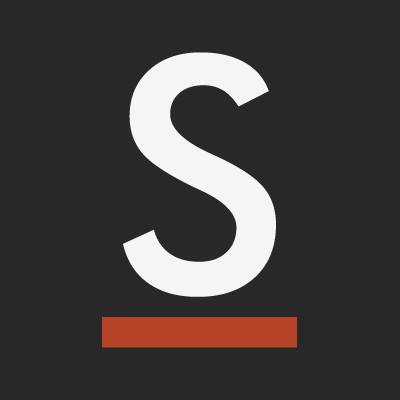 Are you feeling the burden of increased spending due to the holiday season that is just around the corner? You are not alone, everyone is spending. However, consumers' habits have altered. They no longer visit the Brick and Mortarsaurus archives, they are cashing out online. Make sure your business doesn't feel extinct this holiday by providing your consumers with the online shopping services they need.
Most would say that in this day and age, providing your business with the opportunity to sell your services or products online is a necessity. Whether you are offering gift certificates for your services, or you have hard goods that are ready to ship out to your consumers, online shopping is extremely beneficial to your business. It allows you to break the barriers of geographic limitations. It allows you to reach a broader audience and increase sale possibilities.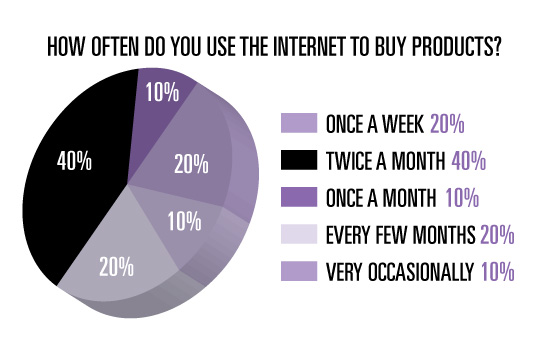 If you're thinking that your sales aren't as high as they should be, there might be some ways we can help you bring them to where you want to be. Canada's Internet economy is expected to grow by 7.4% every year through 2016. It might be time to re-evaluate your E-Commerce strategy. Maybe the layout of your website is not very user-friendly and deters consumers from purchasing from you online. Simplicity is the best route to go when it comes to online checkouts. The more intricate the process is, the more likely consumers will become frustrated and stray from finishing the sale.
Last Christmas more Canadians went online to do their shopping than ever before, virtual sales increased by 26% from the previous year. Join the club of E-Commerce and provide your current and future customers with the flexibility to purchase online. Make sure you are prepared for the 2013 Christmas wave that is about to hit.
Over the years, the growth of the market of online shopping has increased exponentially. People who were initially hesitant using their credit cards and giving their personal information to cyber-shops have now embraced it. The once negative connotation with online shopping has been aired out by the positive experiences of comfortable security and on-time delivery. It is now your turn to tap into this market and we can get you there! Online shoppers are beginning to believe that the best deals are available online and they get better prices there. The opportunity to compare prices is a huge benefit for the consumer. Statistics show that the interest in online shopping has steeply increased and will continue to do so.
Everyone in business wants to be successful but in order to do so you need to be alive and active. Avoid joining the Dinosaurs on the road to extinction. Take advantage of our 5% discount on website development, offer expires November 30, 2013. Contact us today to see how we can help you increase your online presence.