We're Now A Platinum Tier HubSpot Solutions Partner!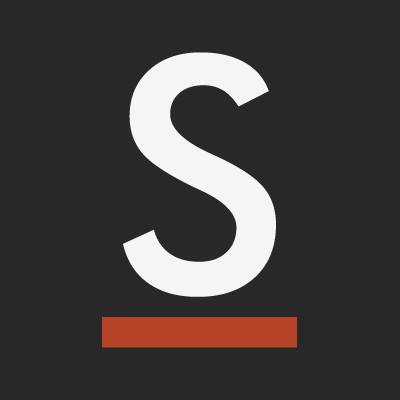 We are very excited to share some great news with you. Last month we reached the platinum tier of HubSpot's Solutions Partner Program! We are so happy to be a part of this program and use it to help our clients reach their goals.
From the HubSpot press release:
SYMETRIC PRODUCTIONS REACHES PLATINUM TIER AS A HUBSPOT SOLUTIONS PARTNER
The Solutions Partner Program is an ecosystem of experts that offer marketing, sales, customer service, web design, CRM, and IT services. It's a global community that believes putting customers first is the key to growth, and enables its members to offer a wide breadth of more sophisticated solutions across the entire customer experience.
Symetric Productions has continually grown its business by always incorporating inbound strategies to attract, engage, and delight customers. With 21 years of experience designing and developing custom websites and marketing material, Symetric Productions takes pride in knowing their customers and consistently delivering products that exceed expectations. Their team of web developers, graphic designers, and creatives works with clients to identify their goals and create a strategy for success. Symetric specializes in website design, inbound marketing, branding, SEO, and more.
"Symetric Productions achieving their platinum status in such a short time shows their dedication to excellence at every level. Their passion & commitment to their team, as well as to their clients, is what makes them stand out as an industry leader in Canada." - Brian Garvey, VP, Solutions Partner Program at HubSpot
About Symetric Productions:
At Symetric Productions, we have spent the past 21 years developing more than just mesmerizing graphic design pieces and effective marketing campaigns and websites. We have built lasting relationships with our clients that have been based on open, honest communication and trust backed by excellent design. We are committed to providing the best service possible by being innovative and helping our clients achieve new levels of success.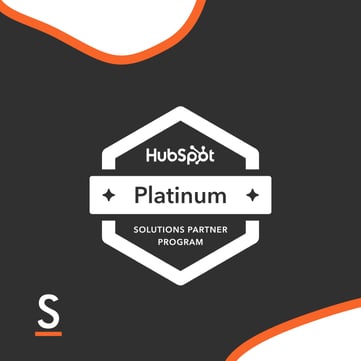 If you are interested in learning more about how you can use HubSpot to reach your businesses' website and inbound marketing goals, talk to us today!