Who Ordered the Apps?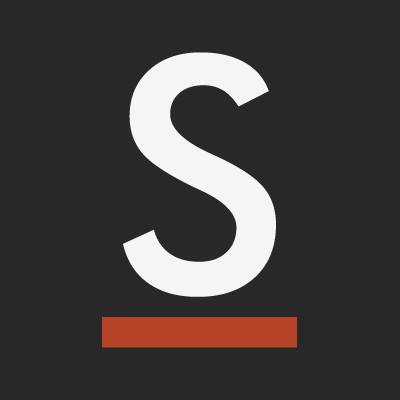 Imagine that you're at a restaurant and have just finished placing your order. As the waiter walks away you take a sip of your beverage and wait with anticipation for your food to arrive. As time goes on you feel like something is missing…you forgot to order an appetizer! Sheer panic sets in and you hastily grab the attention of your server to correct the mistake.
In our culture, meals are almost incomplete without appetizers such as salads, soups, shareable plates, etc. They have even become so popular that some people choose to order several appetizers instead of an entrée as their main meal. So how does this relate to your business and, in particular, your online presence? Most businesses have a website (your entrée) but many believe that it stops there, whereas there are so many complimentary tools that can be used. One of the most popular tools that have emerged are mobile applications. A mobile application allows your customers to access your business from wherever they are and whenever needed. Let's take a look at three advantages to building an app for your business.
Customization
No longer a platform for just games, apps are being developed everyday that can do practically anything imaginable. Whether you're looking for the closest McDonalds, need to make changes to your fantasy team or order that last minute gift…the sky is literally the limit to what can be done on mobile applications and businesses are taking advantage of the unprecedented level of customization. Want to build a rewards-based app that allows users to purchase products on their phone and collect points? What about an app that automatically notifies people of restaurant deals within their immediate area? These features and an endless variety of others can easily be built on an app.
Interactivity
One of the most addictive features of apps is the level of interactivity that they offer. The key of any successful app is to take advantage of this and design features within the app that allow for complete immersion and keeps users intrigued. For businesses, this means developing an app that not only provides relevance to its target audience, but keeps them coming back for more. A great example of this is when Starbucks added the ability to purchase and send gift cards over their mobile application. Users can select their artwork, craft a message, select the amount, assign a recipient and send it to them all in a matter of minutes. Interactive features such as this can easily be accomplished on an app.
Trackability
Apps have also taken consumer data and insight to a whole new level as you can closely track users' actions. For example, have you noticed that users within a specific target audience like to frequent a bar on your app that helps people find restaurants nearby? Why not send those users a discount next time they're close enticing them to stop in? Strategically marketing to specific target markets has never been easier!
Apps are completely revolutionizing the way consumers interact with brands. Which is why it's important to have a clear plan of the app's purpose before you get started. Making it critical to have an expert team that can deliver it in a creative, cutting edge way. Have an idea for an app? We'd love to help take your concept and put it on paper (or a touchscreen!). Set up a free consultation to get started!