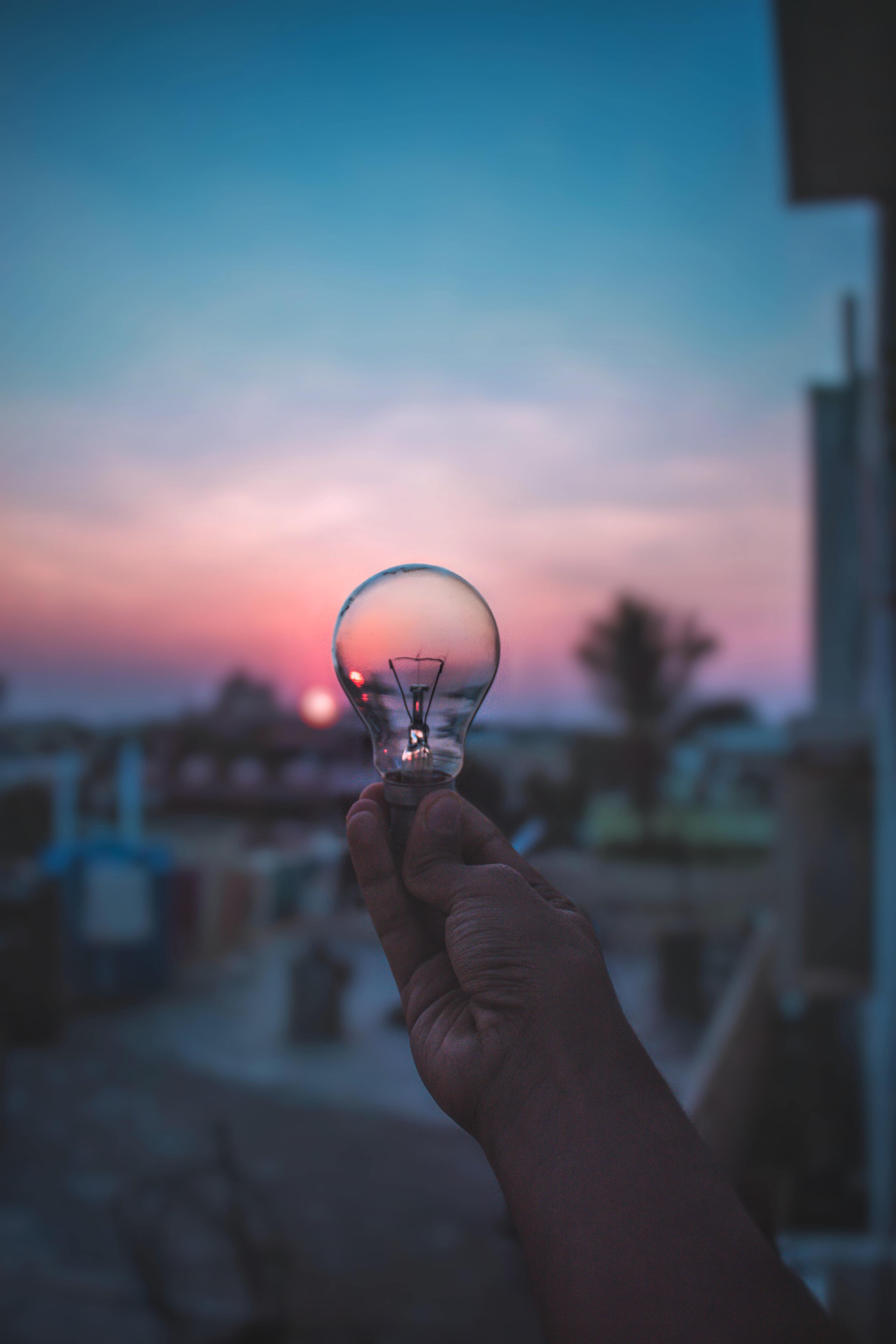 Digital Marketing Agency
Full Service Marketing
Your Niagara Full Service Marketing Agency.
Whether you're looking to create a new logo, revamp your current brand, or strengthen your online presence, Symetric has you covered as a Full Service Digital Marketing Agency.
We offer several comprehensive marketing services to help accentuate and promote your business. Whatever your objective, we work to ensure your marketing efforts are the most effective in attaining your goals and securing return on investment.
From planning to development and implementation, the team at Symetric is here to support you throughout every step of your marketing process.
Content Marketing
Social Media
Blogging
Email Marketing

Digital Marketing
SEO
Online Ads

Creative Development
Digital and Drone Photography
Branding and Logo Development
Graphic Design

Want to launch a marketing program, but feel strapped for time? Symetric's custom 'Stunt Double Marketing' packages could be the ideal fit.