Our skills at this year's Canada Summer Games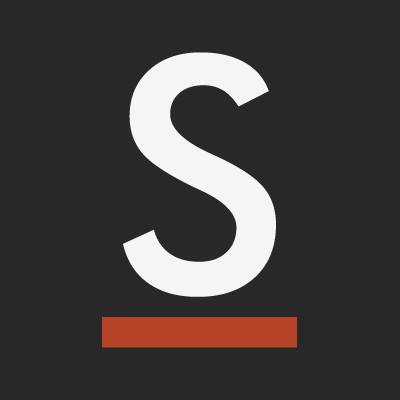 This summer has been especially exciting for our community because of the Canada Summer Games, where young athletes from across Canada headed to Niagara to compete in over 18 different sporting events.
Thousands of people flocked to Niagara for the competition, including athletes, coaches, and support staff. Over 4000 members of the community volunteered, including our very own, Joe Jones. Since last year, Joe has been volunteering his time as the technology lead, overseeing the Niagara College facility, which hosted Basketball and Volleyball events.
But this wasn't Symetric's only contribution to the games... Keep reading to learn how our team showcased our myriad of skills at the Niagara 2022 Canada Summer Games.
DDL Accounting
Niagara 2022 Canada
Summer Games Sponsor

Our team had the opportunity to film and produce a commercial for DDL & Co., the official accountants of the Niagara 2022 Canada Games.
To capture the importance and impact of the Canada Games being hosted in Niagara, we worked closely with many local businesses and organizations to bring the commercial to life.
The St. Catharines Rowing Club provided us with the most picturesque location to film the Denis Morris Rowing team in action. Our early morning video shoots allowed us to capture the sheer dedication and determination of young athletes. We are happy to have created a commercial that celebrates the Niagara Region, young athletes competing in the games, and the amazing local businesses, like DDL & Co., who made the games possible.
Thorold - Host City
f2022 Canada Summer Games

DDL Accounting wasn't the only commercial we filmed and produced for the 2022 Canada Games. We also had the pleasure of creating a commercial for the city of Thorold, home of the new state-of-the-art Canada Games Park and proud host of the games.
Our team worked diligently to capture the city's infectious charm, rich history, scenic beauty,
and diverse culture. Not only were we able to showcase one of the country's fastest-growing municipalities, but we were able to reveal just another reason why we're happy to call this beautiful region home.
Algoma Arena
Canada Summer Games Park
We're also honoured to have designed all the signage featured in the Algoma Central Arena at the Canada Games Park.
For this project, we knew we had to emphasize both the history of the Welland Canal and the company at the forefront of it all. And we believe we did just that! We even had the opportunity to film and produce a video that unveiled it all!
Promote your brand
with photos and videos
Take advantage of the sun-filled skies, luscious green lawns, and leaf-filled trees before the snow falls. Contact Symetric Productions today to discuss booking a video or photoshoot before the bright endless days of summer disappear!